A special greeting, thinking of Africa - to be our host in Nairobi soon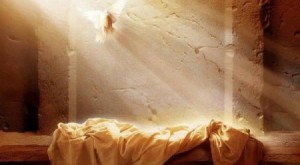 This year, as we all focus more on Africa because of the upcoming EoC events at the end of May, the most fitting thought for Easter seems to be what we have just received from Philippe Deroo, our French translator who lives in Burkina Faso:
"Here in Burkina Faso, in the season of the great heat, there are frequent blackouts. So at these times not only the Internet is gone, but ventilation and air-conditioning, too... For two days we didn't have running water even... We use buckets... However, spiritually we are all well: we do not miss the "great sun", that of Easter."
May this "great sun" shine upon everyone, and especially the poor... Happy Easter!