The concrete help of AIPEC entrepreneurs to a company struck by the earthquake in Central Italy
by Ornella Seca
from the EoC Report 2016 on the "Economy of Communion - A New Culture" - Editorial insert of Città Nuova n.2/2017 - february 2017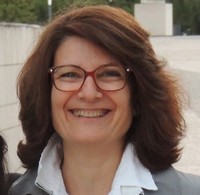 A few days after the tragic earthquake of 24 August, while TV broadcasts were still showing the heaps of rubble, all the directing board of AIPEC* was pondering about what sense an association of entrepreneurs could make in a situation in which many families have lost everything. Without their house, without their loved ones, without the community fabric that made these places the extraordinary oases of Central Italy.
There emerged an immediate and unanimous desire to help businesses start over and resume creating jobs for the people and the families of the region. To return and give life to the community again.
At the beginning of September we went there to get to know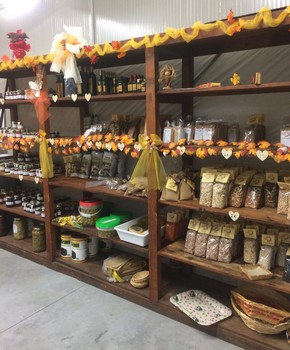 a business owner who made a particular impression on us with his dignity and simplicity with which he spoke in front of the TV cameras explaining what the pile of rubble that remained of his company used to be for him.
The company named Filotei Lino Filotei Nando Sas is an artisan company specialized in handmade production, processing, and conservation of fresh foods. It is located in the municipality of Arquata del Tronto, in the province of Ascoli Piceno, in the hamlet of Pescara del Tronto, near the namesake spring that feeds the whole Ascolan Valley: a precious environment, including the Sibillini Mountains Park and the Laga Mountains Park, which have been the most affected areas.
Nando and Maria Filotei are determined, strong and tenacious; they had already found a small room in Ascoli Piceno where they could start over. We introduced ourselves to them and they greeted us like brothers and sisters; it was a simple mutual acquaintance, spontaneous, but intense and profound. They told us about their tragedy.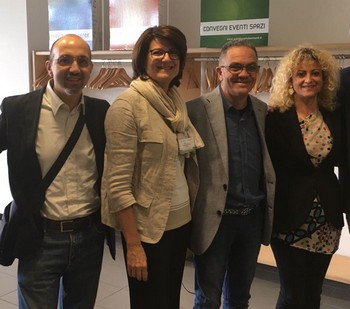 Solidarity was born inside AIPEC and it infected many friends with the desire to participate in their recovery. Maria and Nando happily accepted the invitation to attend the event in the LoppianoLab held in Figline Incisa and Val d'Arno in September and October. It ended with a solidarity dinner attended by over 100 people that yielded the basis of the first little capital to which other dinners and offers were added by many others who wanted to give a concrete expression of their closeness.
Four months have passed in which AIPEC has contributed € 3,586.00 and thanks to the tenacity of Nando and Maria we have witnessed a small miracle: they were able to serve all the abundant supply requests received from fair trade groups and private customers and their deliveries were fully scheduled for the Christmas season.
*Associazione imprenditori italiani per una Economia di Comunione (Italian Entrepreneurs' Assoc