From the first EoC Initiatives born after the Nairobi Congress in 2015, the Ugandan EoC-IIN Hub is developing rapidly.
by Redazione web
Published in Focolare.org on 20/02/2017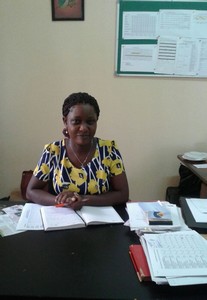 Ugandan business woman Rita Najjingo was among the 1,200 business owners and researchers of economy who were welcomed by Pope Francis on February 4, twenty five years from the start of the Economy of Communion Project (EoC). Seventy three percent of Rita's country is made up of young people between the ages of 18 and 30, 47% of whom are unemployed. "Many of them try to set up small manufacturing activities," Rita reports, "but because of a lack of capital and management skills, their businesses fail from start."
The idea of the EoC came to the African continent in recent years and immediately appeared as an answer.
In 2015 several Ugandan entrepreneurs and researchers took part in a conference in Nairobi, Kenya, to learn about this economic project that puts the person first. When they went back to Uganda they talked with the local community and the first projects began in Ibanda, the western part of the country with a form of micro-credit that began to support a school for ex-cons; in Lira, the north, a home was built for elderly women, along with the cultivation of garlic, and so on.
In Kampala," Rita recounts, "there was the idea of involving the patients at a neary Focolare-run, health centre which had a secure source of income. The idea was to be able to grant loans with their savings that they put in common, with loans for people who did not have enough capital to start up a manufacturing activity. An expert gave a week-long course and a savings and loan association was begun.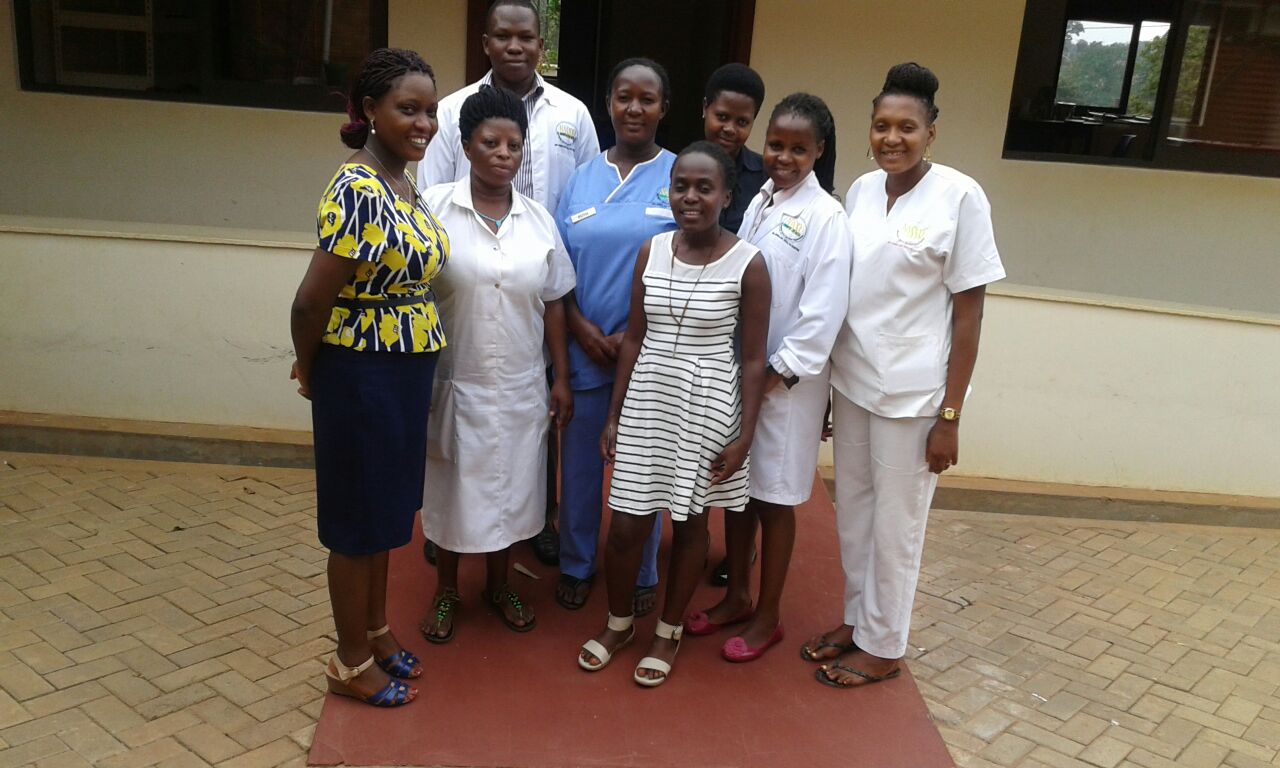 Typically the amount that is given in loan is never more than three times the capital the applican has on hand. The repayment starts after four weeks, leaving a small percentage for the increase of the share capital. Within three months, the debt is fully repaid. In granting a loan the promoter group enquires about the type of business that applicants intend to start, giving advice and accompanying them in their first steps. Over time, a group of experts in management has been formed that can also offer advice on managing, marketing and sustainability. One person asked for the loan to make handcrafted bags, another young person to buy a motorcycle he could rent out and also drive for pay, with a second loan and the sale of the old bike, he bought a more efficient one. He is now in charge of buying and selling used motorbikes, with help of two young men whom he hired. A member of the community has invested the loan in the purchase of sesame plants that are sold for various food uses. He too has been able to hire young people who help in delivery and removal of goods, thus facilitating things for manufacturers.
With this loan activity, Rita continued, she was also able to create a fully registered company in charge of stationary and office supplies. After having used up the first loan, I got another to expand the business with online money transfers. Currently, I have four centres that have hired 4 young women, 3 of whom are single mothers."
A motorbike, small house, some garlic and sesame seeds . . . small signs, Pope Francis called them, in his speech to the EoC, seeds of change: "Change in the order of the spirit and therefore of life are not linked to big numbers. The little flock, the lamp, the coin, a ring, a pearl, some salt, leaven: these are the images of the Kingdom that we find in the Gospel. It doesn't take many people to change our history, our life." (Vatican City, February 4, 2017)